Have you ever felt like you are in a creative rut? You know you want to do better, you just aren't sure how. Or perhaps you are struggling with the basics and just need some guidance and feedback. I've been there, and I want to help you find a way forward. I truly believe that there is enough creativity and beauty for us all to share. I have experienced the excitement of finding my voice as a photographer, but I've also learnt that we never stop learning and growing, and I want to see you take the next steps along your journey with photography. This will look different for different people. Here are some ideas of where I could help you:
I can offer constructive feedback on your work, what works, what doesn't work and where you can work to improve.
I can walk you though any aspects of my courses that you may need extra time on, especially giving feedback on images as you put different settings and techniques into practise.
I can work with you to establish your why, your look, your feel and how to create a more cohesive style.
I offer personal editing tutorials, working to fine tune your Lightroom editing and help you create images you love.
I can work with you to understand Instagram better and how to fully utilise it as a visual marketing platform or to grow your personal brand
The course will consist of two questionnaires, sent via email, for you to work through, and then an hour's coaching via Zoom. This i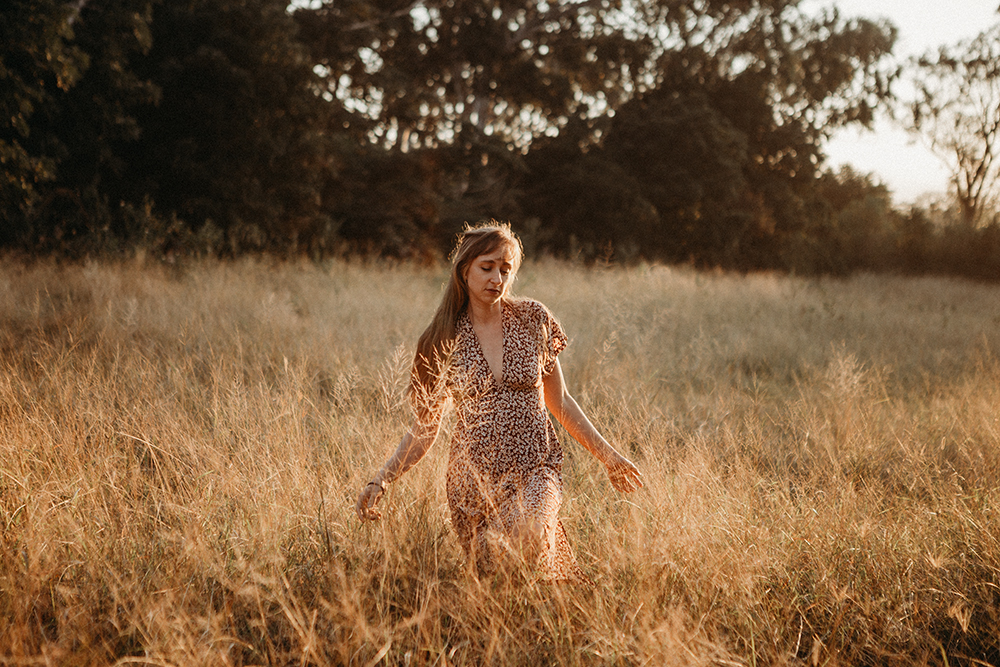 I've been taking photos for many many years, but the most amazing break through moments in my photography career have been the ones where I have had people to walk along side me, give me very honest input and feedback on my work, and encourage me to look a little deeper at myself. I strongly believe that there is always room to grow and learn - I know I want to keep growing and learning as a creative and photographer - and I believe I can help you take some steps along the road of your personal growth too. Let's chat more!