Putting your camera onto Manual mode can seem so intimidating and confusing, I've been there. So many different settings and terms, and how to figure out how they all fit together? That's why I have created this course - to walk you through the process of using the settings on your camera, step by step, in order to allow you create images that you love.
The beauty of shooting on manual is that you have full control over your camera and on this course you will learn how to take control of each aspect of the photo taking process:
Understanding your gear
How to focus
What is exposure?
What is Aperture and what does it do?
What is shutter speed and what does it do?
What is a light meter and what is it for?
How does it all come together?
Each section is created to teach you a new skill which you can practise, and then we will pull them all together to give you the understanding you need to start practising shooting in Manual mode.
This course is for you if:
You have a camera with manual options and have always wanted to learn to use it, but have been putting it off
You love beautiful photos but don't know how to get the quality you are looking for
You want to take your photography to the next level
You love techniques like a soft, fuzzy background, or motion blur but you don't understand how to get your images to look like that
You want to capture beautiful, high quality memories of your loved ones and your days together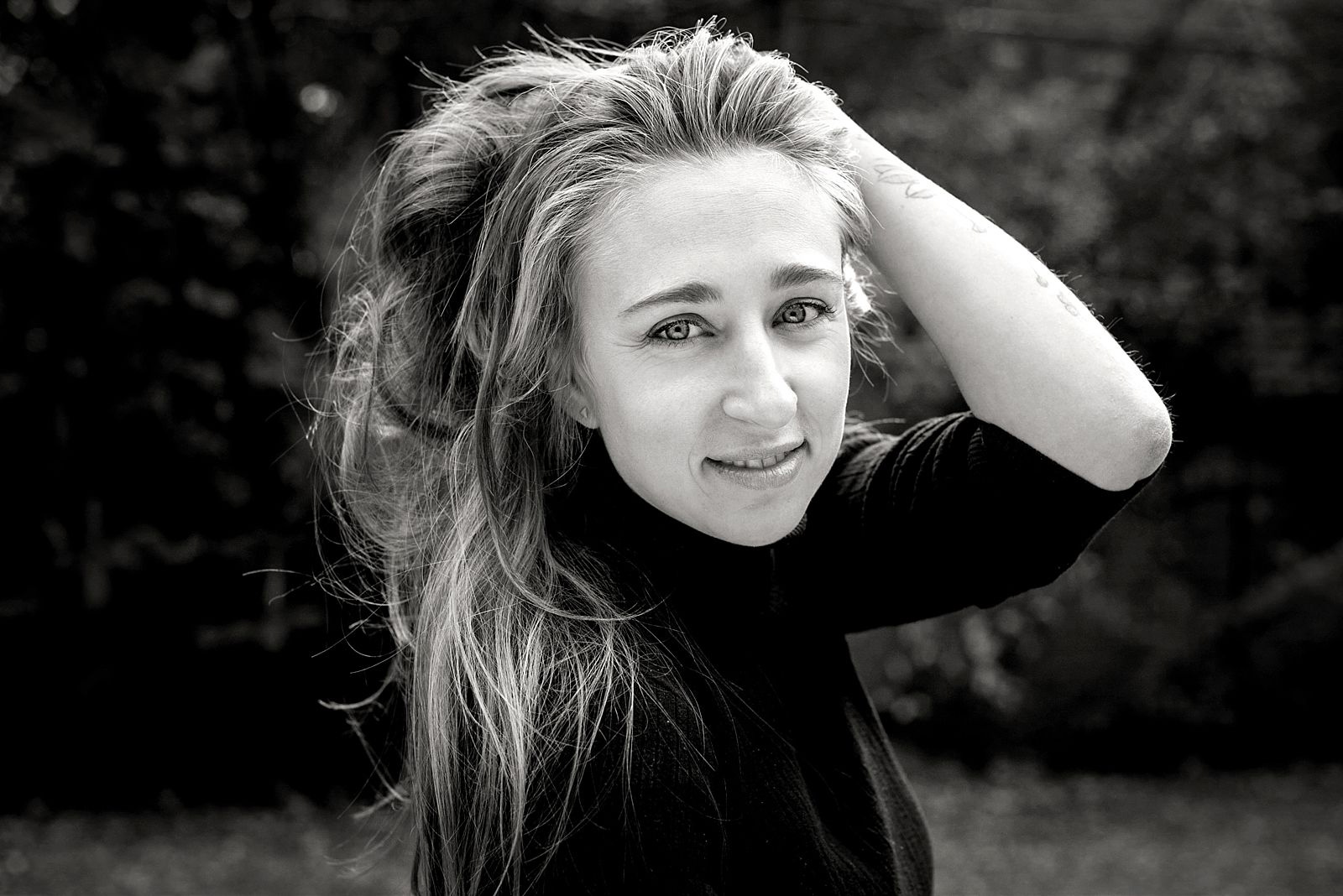 Hi, I'm Sophie.
12 years ago, when I started studying photojournalism, my lecturer told me to put my camera on Manual mode and never switch it back to Automatic mode. I didn't know how I would ever absorb all the information I needed to to make my camera do what I needed it to do. And then one day I realised that I wasn't thinking about it, I was just shooting, and my camera was an extension of myself. It is incredibly empowering to have full control over your settings and create exactly what you want to create - and that's what I want for you. There are few things that excite me as much as seeing the spark that happens when it all starts to click into place for a student and they start to understand how the magic happens and what a wonderful tool their camera really is.
Frequently Asked Questions
Can I do this course if I have a smartphone and not camera?
If you have a high-end smart phone which allows you to control the settings through a third party app, then you will be able to apply these principles to your photography. There will be a few sections that won't apply to you, like choosing a lens, but most of the information will be very useful.
Should I upgrade my camera before I do this course?
This course is all about understanding and practising the basic principles of photography which apply from film cameras, to ten year old DSLR cameras, to the latest, most expensive mirrorless models. As long as you can shoot on manual, you can do this course, and then, if you really love it and want to upgrade at a later stage, all the principles will be in place. If you do want to upgrade anything, consider a 50mm lens for the course.
Will this course be available for enrolment indefinitely?
No, the course is only open for enrolment for one month at the moment. At the end of June, I will be closing enrolment. I however will launch the course again at the end of the year.
How long will I have access to this course for?
You'll have access for the lifetime of the course, for as long as I continue to run Mastering Manual Photography, and guaranteed access for AT LEAST 6 months after you enroll.
What if I get stuck and don't understand the content
There is a place for you to comment with questions or input and I will reply. This allows other students to learn from your questions too. You are also welcome to drop me an email if you are stuck or have a specific question you would rather not publish.