Photography is such a joy and gift and I want to give you the tools to capture beautiful moments, everyday. Time flies by so fast and capturing the beautiful everyday moments is the most wonderful gift you could give yourself and your family.
Courses range from the basics for beginners, to a more in depth course for those wanting to learn how to have full manual control over their camera. There is also the option to have a personal feedback and coaching from me.
I've been photographing and teaching photography for 10 years but my photography really came alive when I started picking up my camera every day and photographing my children. I love capturing the magic and adventure of our day to day lives and I want to give you the skills to do the same. I want to encourage you to take the time to invest in yourself and grow a skill set that will empower you and bring such joy.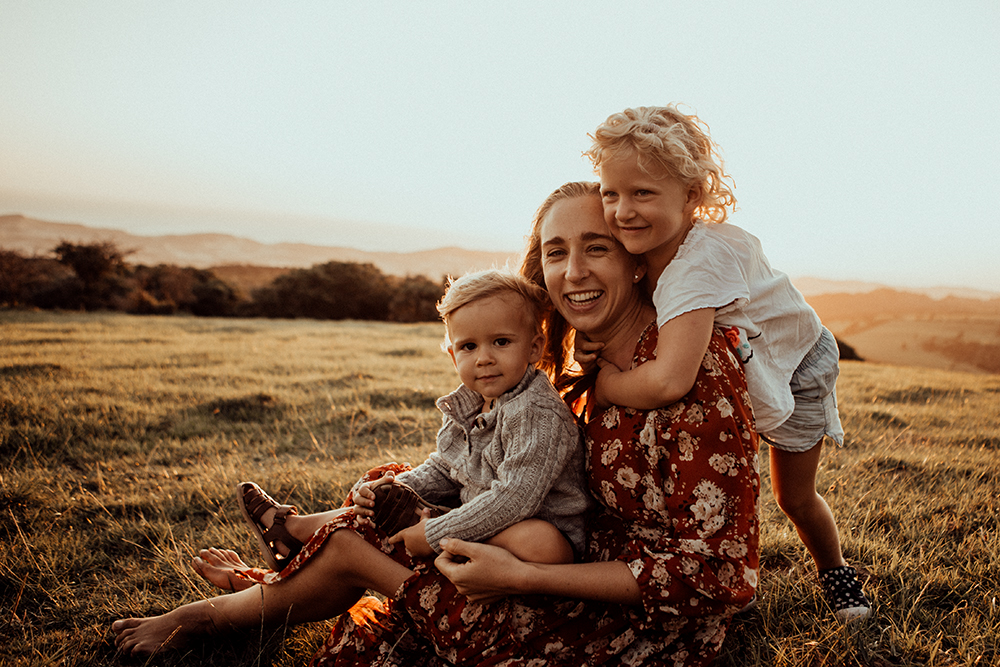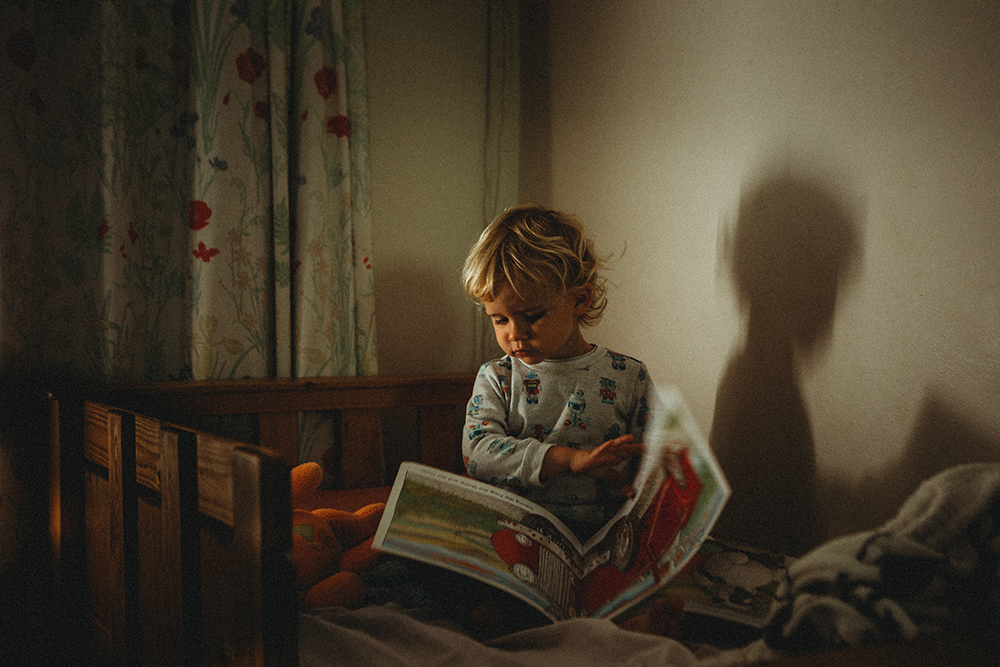 "As a long term admirer of Sophie's alluring photography, I was thrilled when she released her introductory course for beginner photographers and enthusiasts. Each module is short and concise, yet brimming with invaluable content that is augmented by instructional applications and examples. A mere 5 minutes of my time each day opened my eyes and transformed my pictures in such a profound way that people noticed. By the end of the course, I felt empowered and inspired to start capturing and sharing all of the big and small moments in my family's life that would one day help my son retell the story of his childhood"
- Aimee